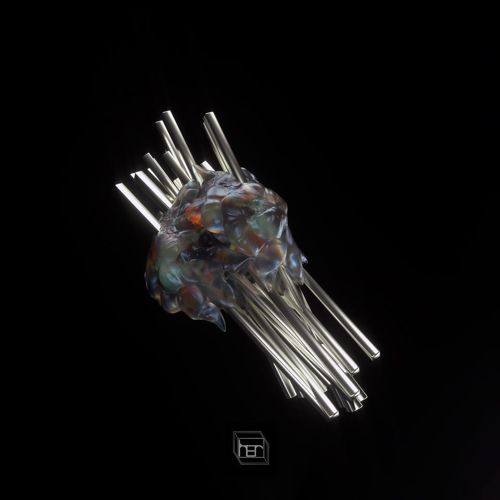 Having piqued a lot of people's interest with impressive contributions to 'Her Records Vol.3' and The Astral Plane's 'Heterotopia' compilation last year, Kid Antoine is making his first big statement with the release of his debut EP on Her Records this week.
'Proximity' features four original tracks from the Copenhagen-based artist, as well as a blistering remix from Her Records co-founder Miss Modular. Picking up where those early productions left off, the EP features a collection of agile club tracks that extend their reach way beyond the dancefloor with their fusion of cold, precision-cut rhythms and emotive melodies.
Buy the EP here and check out Kid Antoine's recent contribution to the Truants mix series here.