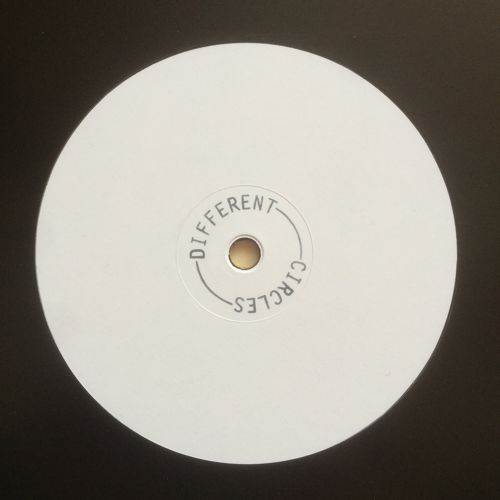 Different Circles co-owner Logos is taking the reins for the follow-up to the label's debut compilation, 'Weightless Volume One'. The four-track 'Glass' EP features three new productions alongside a remix from experimental noise artist Shapednoise.
The title-track, which is available to stream via Boiler Room now, is a rude collision of stinging bass hits, warped breaks and smashing glass. Elsewhere, Logos explores sprawling ambient soundscapes on 'No Skyline' and 'Savanna Overlord', while Shapednoise gives 'Glass' an industrial, dystopian overhaul.
The limited edition vinyl-only EP is set for release on 18th May.