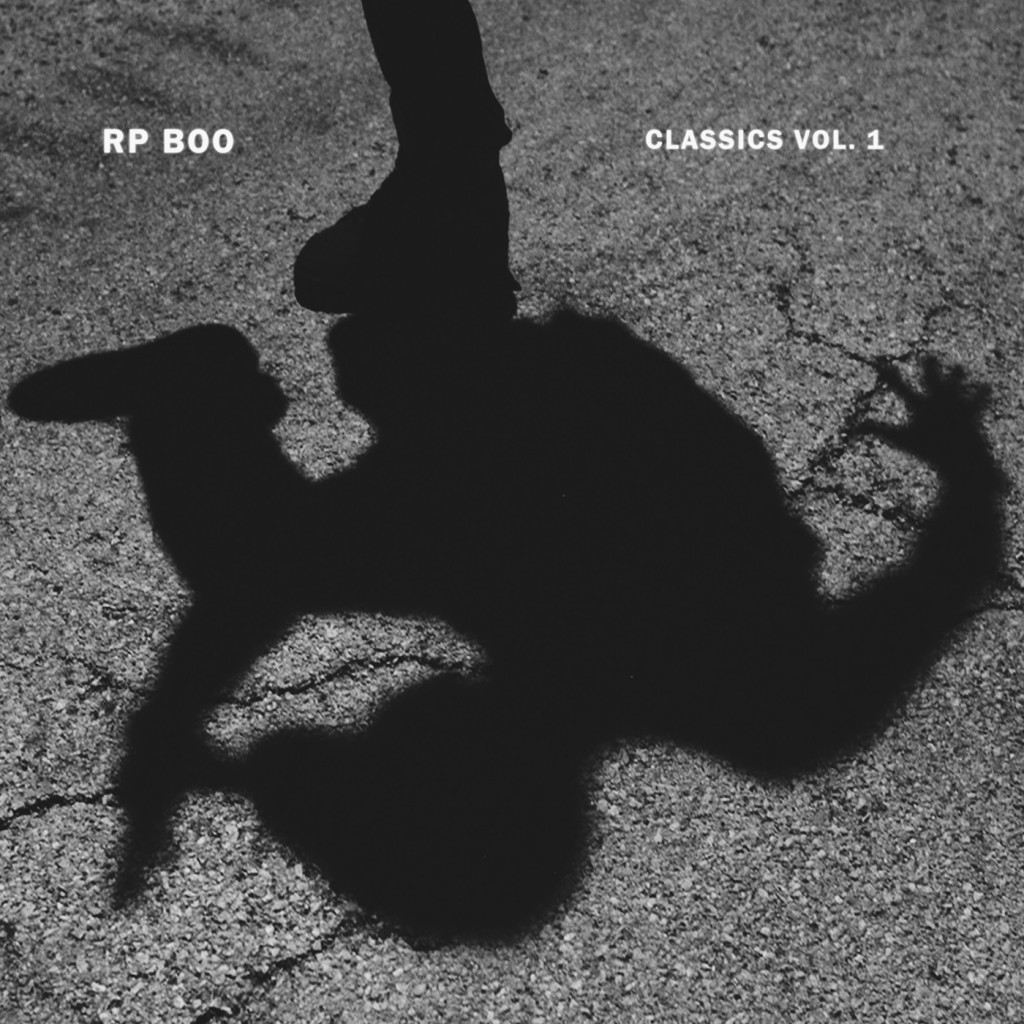 Planet Mu has reached in to the archives of footwork originator RP Boo to pull out a collection of classic material, much of which is only now seeing an official release for the first time.
'Classics Vol.1' collects a selection of the producer's tracks from the late 90s and early 2000s, which help to chart the evolution of ghetto house in to what would become footwork. Featuring seminal tracks like 'Baby Come On', 'Night & Day' and '02-52-03′, this is raw, energetic club music at its finest.
RP Boo 'Classics Vol.1' is out today on Planet Mu. You can stream the EP on the label's website here.