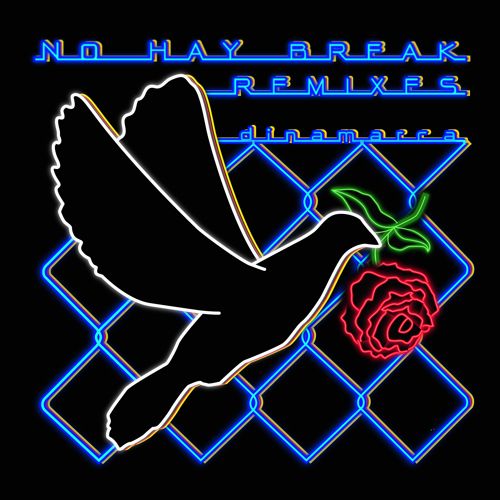 For its second release, Stockholm-based record label Staycore has recruited a globe-spanning selection of producers to reimagine tracks from co-owner Dinamarca's inaugural 'No Hay Break' EP.
The resulting six-track EP, which features original EP contributor Al T4riq alongside EndgamE, Kablam, Imaabs, Drippin and Mobilegirl, is a fascinating collection of skewed club material that is full of surprises. From the lopsided, low end heavy shuffle of Al T4riq's take on 'A.M.A.B.' to the unhinged blast of Kablam's remix of 'Zorna' and the soca swagger of Imaabs' version of 'Battle Trak', each producer delivers a fresh take on the source material.
Dinamarca 'No Hay Break Remixes' is out now on Staycore. Stream the six-track EP below.