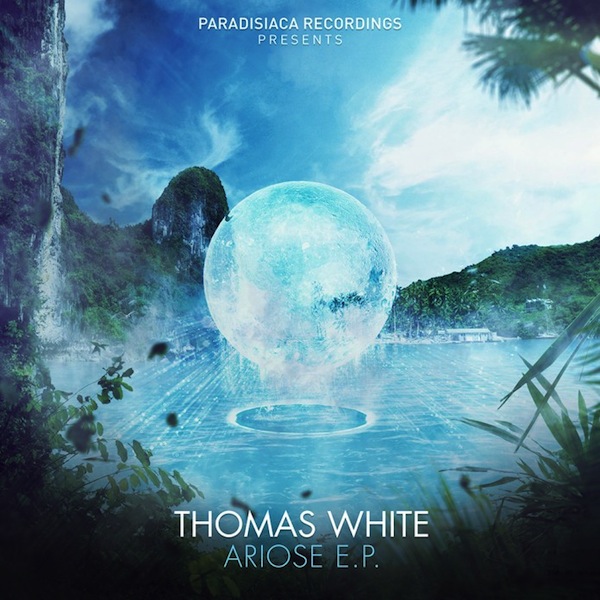 Last week Thomas White dropped his latest 'Ariose' EP on the Dutch Paradisiaca label. The new record serves as a follow-up to his recent 'Killah' EP on Pixelord's Hyperboloid Records and showcases his pristine brand of maximalist, melodic club music. The whole record is worth checking out, but stateside Night Slugs representative Helix's remix of 'Ovation' provides the EP's standout moment with its pure and unrivalled club efficacy.
Stripping back the rich melodies of the original entirely, he completely deconstructs the track and rebuilds it around a selection of carefully picked percussive details. Using an 8-bar template to switch up the rhythm, the spray of claps, clicks and militaristic drum rolls imbue the track with a freewheeling carnival energy that is deadly in the dance.
You can check out a preview of the remix below and clips of the rest of the EP on SoundCloud here.