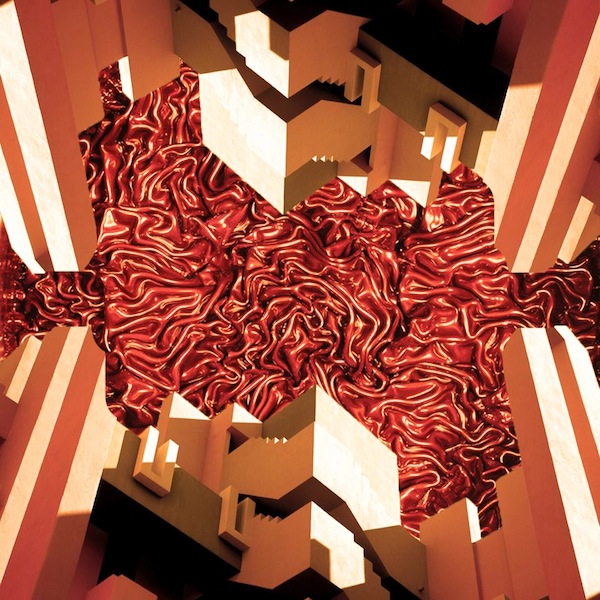 Although it is only six chapters deep, Truants' burgeoning Functions Of The Now series has already become a go-to portal if you want to hear the sounds emerging from the current instrumental grime movement and its orbiting mutations, asserting itself as a platform for some of the most interesting music being made at the moment. Having previously featured the last instalment from Jacques Gaspard Biberkopf just a few weeks ago, we have followed the series as it travels from Berlin to Bristol to put the spotlight on Gage, who has just dropped his stellar debut EP on hometown label Crazylegs.
'Telo' / 'Shiftin' is an uncompromising attack on the dance floor that is one half steely futurism and the other half restless energy. The former's drunken rhythmic swagger and stinging bass pulses are capable of stopping people in their tracks in the dance, constantly shifting weight as Gage delivers the next gut punch. On the flip 'Shiftin' takes a different but equally impactful approach, re-appropriating the same gnarled sound palette to build an electro-tinged club track that is as jagged and unpredictable as it is relentless in its structure.
Coinciding with the release of the EP Gage's 60-minute session for Truants helps to frame his music, blending skeletal grime structures with muscular club rhythms with an ear for the playful and inventive. No tracklist is given, but suffice to say it is brimming with unheard edits, VIPs and dubs from him and his contemporaries.
Also worth checking out:
HYP 169: Akito – Fresh from the release of his new 'Metamessage' EP on Sub Skank, Akito delivers 50 minutes of upfront club jams and classic grime for Hyponik.
JIKMIX2: HYDROUX – HPmini and K Trax join forces as Jikuroux, balancing experimentation and energy in their latest mix.
Clash DJ Mix – E.M.M.A – The Keysound affiliate balances a selection of her own material with tracks from Wen, Facta, Sully and more in a forward-thinking new mix for Clash.