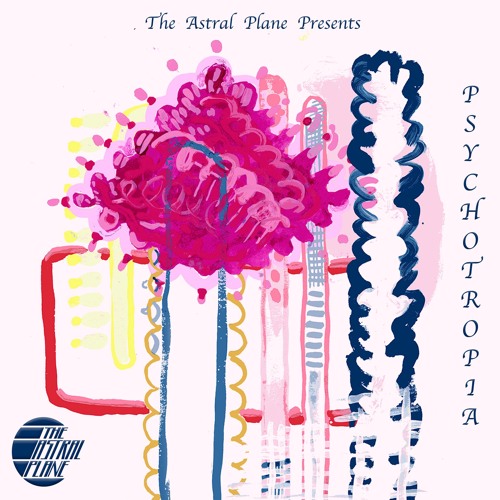 Forward-thinking blog The Astral Plane has followed it's inaugural 'Heterotopia' release and subsequent remix packages from earlier this year with a new compilation, 'Psychotropia'.
Whereas 'Heterotopia' brought together a selection of sounds aimed squarely at the dancefloor, the new compilation digs deeper in to the club experience to pull out a grip of skewed, alternative takes on club music that reach in to the murky corners of all a night out entails. Bringing on board an impressive assortment of producers that includes Fresh Paul, GROVESTREET and Soda Plains, 'Psychotropia' delivers a powerful sensory experience.
The compilation is available to stream in full below and as a 'name your price' download on Bandcamp here.