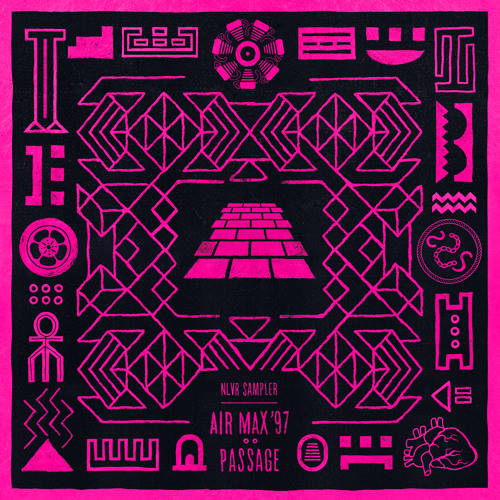 Fresh from the launch of his new DECISIONS label, Air Max '97 is back, this time with a free download on Nina Las Vegas' freshly minted NLV Records imprint.
'Passage' is the second in a series of four free tracks, introducing each of the artists on the label's roster. Following neatly from his latest single, 'Passage' is a dark, lean and impactful club track that delves in to the darker recesses of the night.
Grab the free download below, but be quick as it won't be available for long.