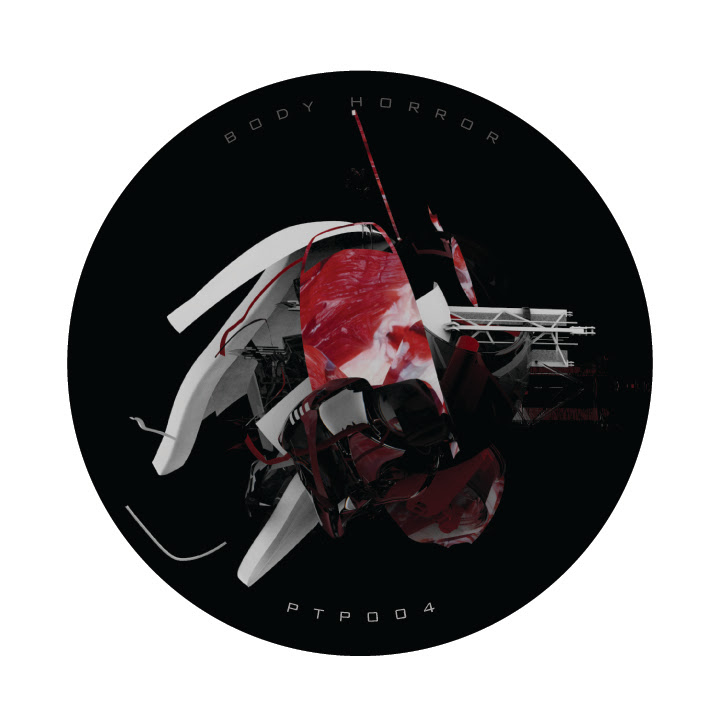 Purple Tape Pedigree – the label run by recent LS mix series contributor Geng – continues its 'Body Horror' series with a killer new split single from Her Records co-owner MM and Chilean N.A.A.F.I affiliate Imaabs.
The new single, which follows an instalment from Gang Fatale and CYPHR, sees MM and Imaabs exploring the fertile creative ground created in the space provided by the lower tempos of 90 – 120 BPM.
Stream Imaabs 'Clinamen' below and pre-order the EP direct from PTP here. 'Body Horror II' is out on 13th November.