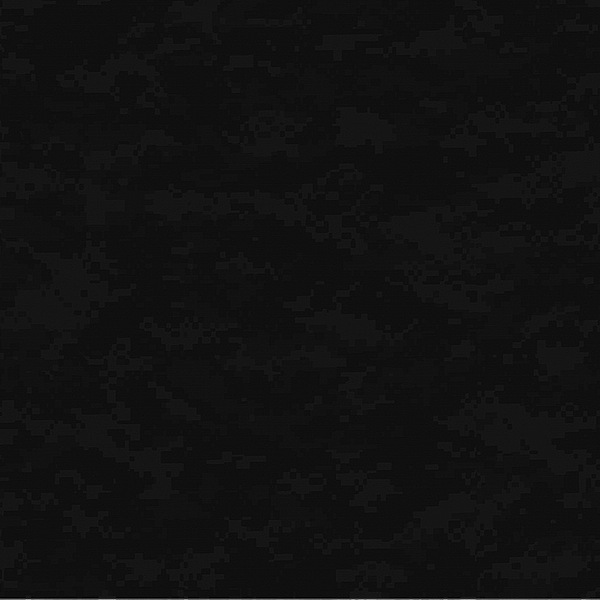 LAST JAPAN – AMBUSH EP
(LNUK – LNUK002)
1. Last Japan – Ambush
2. Last Japan – Tactics
Release Date: Mon 16th April 2012
LNUK – the record label arm of the Lo Note UK brand – have got off to an incredibly strong start. Armed with a sharp design aesthetic and even tighter roster of artists, they unveiled the label properly at the tail-end of last year with a sampler featuring tracks from Hackman, Numan and Tessela to name a few. They then ramped things up further by kicking off 2012 with their first 12″ in the shape of Pusherman's rugged 'Shake It Off', which picked up heavy rotation on Rinse and NTS as well as support from luminaries likes Jackmaster. Now their second vinyl installment comes courtesy of young London producer Last Japan, AKA Marco Giuliani, who steps into the shadows with two minimal, sub heavy productions.
Informed by the soundsystem testing low end frequencies of dubstep and the unpredictable percussive propulsion of jungle in equal measures, Giuliani finds fertile ground to focus his talents.  Lead track 'Ambush' creeps up on you as the title suggests before unleashing a deadly, low-slung tear out that rips through the speakers with surprising venom. Opening on a sombre wash of colour, Last Japan gives little indication of what is to come. Leaving the track hanging in thin air before dipping into a sparse drum pattern and growling bass tones, Guiliani carefully skirts around the undergrowth ready to pounce. Bringing scattershot snares in to the mix it starts to pick up pace only to dissipate once again in to those glacial synths. This time he finally unleashes the real driving force with aplomb as pitched down breaks rattle through a mist of pads and the taut rhythmic foundations.
However, for me it is 'Tactics' on the flip that stands out on the release. Emerging out of the unassuming fog of ambience, the mechanical whirrings quickly nail themselves into the joints of a lofty tribal rhythm. That re-inforced structure holds the track together as Last Japan then feeds shards of jungle breaks through the drum line over powerful, diving bass tones. The discordant lightning rod synths that fly through the track in the second half lend the track a linearity that propels it even harder.
Summoning the darker tendencies of the UK underground, Last Japan's stripped back productions here are lent a menacing power that harnesses the impact of restraint well. Perhaps the best thing yet from Giuliani and another impressive additional to LNUK's burgeoning catalogue, it promises a lot more to come from both parties.