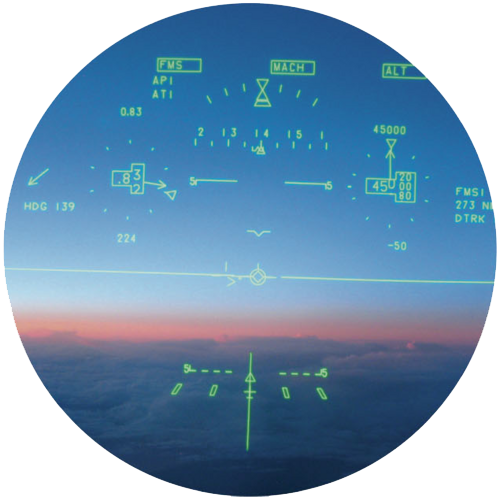 LOGOS – KOWLOON EP
(KEYSOUND RECORDINGS – LDN030)
1. Logos – Kowloon
2. Logos – Atlanta 96
3. Logos – Kingmob VIP
4. Logos – Error 808
Release Date: Mon 23rd April
While Blackdown's Keysound Recordings imprint has explored a lot of different sonic terrain and commissioned releases that traverse continents, at its core has always remained an ongoing fascination with the sounds emanating from London. While evidenced perhaps most overtly through Dusk and Blackdown's 'Margins Music' or LV's brilliant debut album 'Routes', it has been a theme you can see and hear running consistently through their burgeoning body of work right down to the catalogue numbers on their releases. Furthermore, at the core of the label's fascination with the Capital is a desire to represent grime as an experimental force at the heart of London's underground music scene and one which still has plenty more to give. With the long awaited release of Logos' debut EP for the label they may have found the most perfect distillation of this yet.
The four-track 'Kowloon' EP explores the sparse constructions and sonic brutalism of early grime productions, most notably drawing upon Wiley's famed eski productions and beatless instrumental 'devil mixes' as inspiration, and channels them into a futuristic and often menacing vision. As Logos said himself in an interview recently, "If people were writing a dystopian film set in London in 2025 or whatever, you could just set it to Wiley beats and it would sound authentic." However, while referencing these early productions, it is key to point out that these are no simple imitations. Logos finds his own distinct voice within this context, taking the claustrophobic aggression and blasting it out in to space with his cinematic soundscapes, bruised soul and stuttering drum machine rhythms.
Title track and EP opener 'Kowloon' has has been doing the rounds for a while now picking up support from a number of people, making an appearance in Ben UFO's Rinse CD and generally marking out Logos as one of the most exciting producers going. Structured by the fragments of a shattered drum line that remain, tumbling kicks and cavernous snares provide a trellis for the creeping arpeggios to wind themselves around. Reaching out from the track's core as the synths interweave and tangle around each other, the track voyages into the icy outer reaches of the atmosphere only just holding on to the drum line's gravitational forces. 'Atlanta 96' (which you can watch the video for below) fleshes out a similarly bold and largely beatless instrumental utilising richer synth tones that cascade out of the track in bright flourishes, at once playful and dramatic.
Flip to the B-Side and Logos enters more structured, percussive territory. On 'Kingmob VIP', the marching snares of the intro quickly give way to sprays of lurching rhythmic rumble. Tightening the screws on the track, it is carried by a tide of dread synth swells that cave in around the drum line ominously. Finishing off the EP 'Error 808' is perhaps the most traditionally structured of the tracks, finding Logos in more straight up dance floor mode. Providing his spin on different facets of grime, the track is centred around the overloaded 808 drum line and taut, warped string sample. Led by the infectious vocal cuts and anchoring strings, stuttering claps and deep booming kicks fill out the track.
This EP has been a long time coming, but has lost none of its impact or insistence. Imbued with the experimental spirit of grime at its sharpest, Logos' music channels the essence of London's underground into otherworldly and frequently brilliant productions. Here's hoping we don't have to wait quite so long for more new music from him, this is one of the best things to come out so far this year.