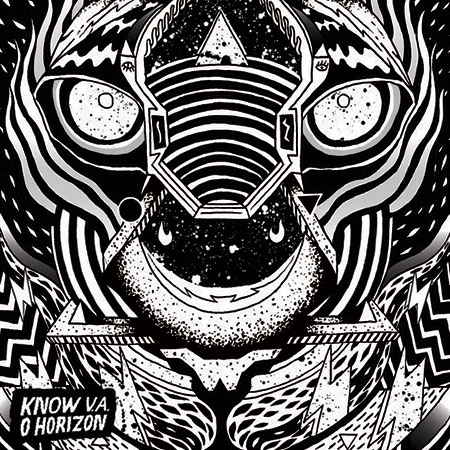 KNOW V.A. – DONKEY KONG (RABIT REMIX)
DOWNLOAD: HERE
Earlier this week the Lowriders label dropped the new 'O Horizon' EP from Dutch duo Know V.A. Alongside the duo's bumping, low-end heavy productions, the EP has the additional bonus of remixes from Teklife affiliate DJ Earl and US grime experimentalist Rabit. The latter's icy, minimalistic take on 'Donkey Kong' is a highlight of the EP, drawing it away from the dance floor and in to the abyss, and has been made available as a free download via XLR8R.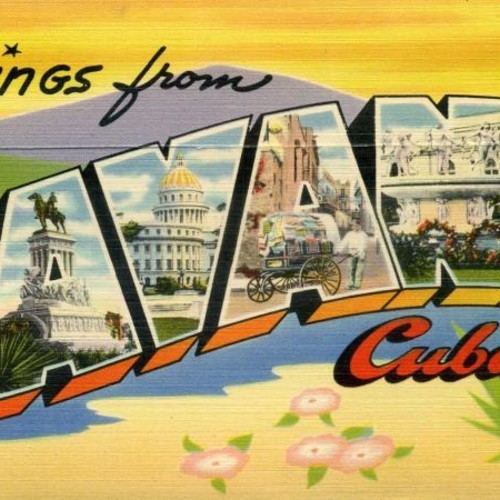 HAVANA CULTURA – AGITA (CHESSLO JUNIOR REMIX)
DOWNLOAD: HERE
With a new EP forthcoming on Kelpe's DRUT Recordings label at the start of next month, Wot Not crew member Chesslo Junior is giving away a remix of Havana Cultura's 'Agita' as free download via his SoundCloud. Flipping the original in characteristic style, he slices the vocal over muscular drums spliced with live percussion flourishes.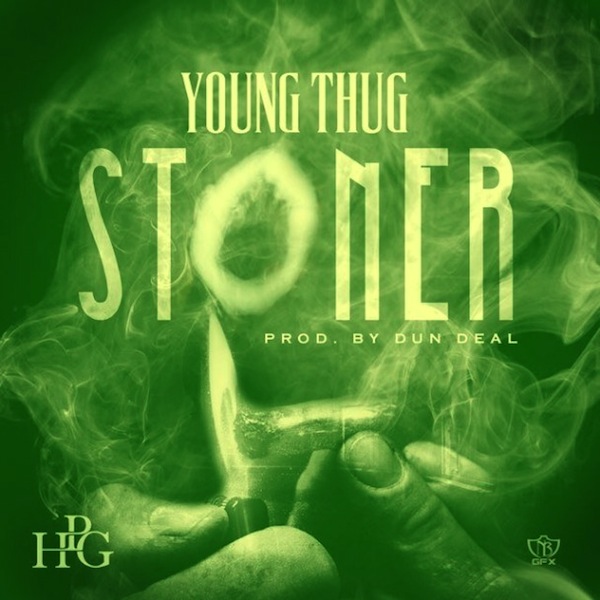 YOUNG THUG – STONER (EVIAN CHRIST REMIX)
DOWNLOAD: HERE
Following the news that he is working on music for the next Kanye West album, Evian Christ has dropped a remix of Young Thug's 'Stoner' as a free download via a Mediafire link on his Twitter. Its a brave move to take on the original, but it is a valiant effort, injecting the otherworldly industrialism of his recent 'Waterfall' EP for Tri Angle into the production.