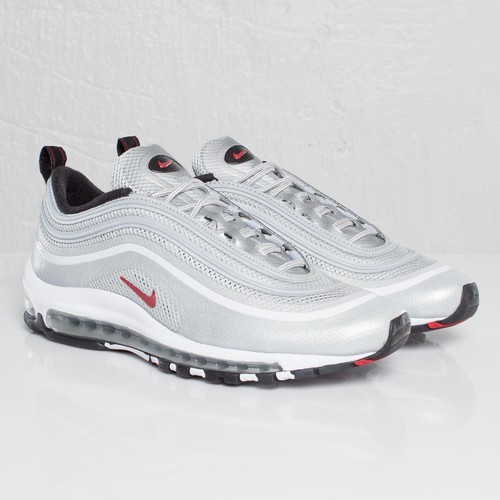 SUDANIM – MIDRIFT (AIR MAX '97 DAZZLE REMIX)
DOWNLOAD: HERE
Before we reveal full details of his forthcoming EP for Liminal Sounds, Melbourne-based producer Air Max '97 has made his phenomenal remix of 'Midrift' from Sudanim's recent 'The Link' EP on Her Records available as a free download via his SoundCloud. Taking apart the original (which we reviewed here), his labyrinthine structures and sharp melodies make for a fiercely unique club track.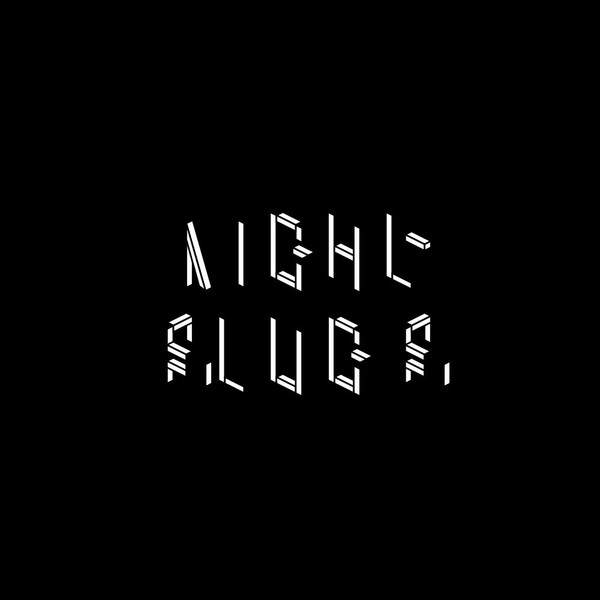 JAM CITY – 500 YEARS (GEORGIA GIRLS BOOTLEG)
DOWNLOAD: HERE
Having been doing the rounds in the sets of their inner circle for the last few months, Night Slugs are now giving away Georgia Girls' bootleg of '500 Years' by Jam City via their website. Amping up the levels on the original, which is taken from Jam City's 'Club Constructions Vol.6' EP, he builds a muscular new rhythm section around pummelling kicks and rolling breaks that compliments his sharpened synth hook.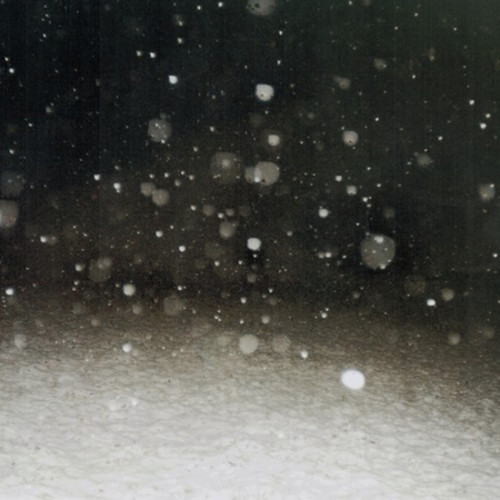 HABITS OF HATE – THE DESTRUCTION OF WORDS
DOWNLOAD: HERE
Ahead of the release of their debut EP on Electronic Explorations later this month, Habits of Hate, AKA Happa & Manni Dee, are giving away bonus cut 'The Destruction of Words'. Giving a good indication of what you can expect when the EP drops, the freebie is a ferocious and unrelenting attack on the dance floor.