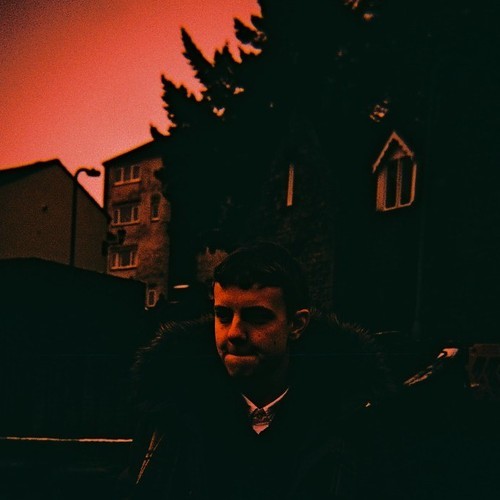 The Mixpak FM series continues its consistent track record with the latest edition from Liminal Sounds favourite Neana, who delivers a standout session of raw club jams.
Yet to have a solo release to his name, Gang Fatale leader and Night Slugs recruit Neana has quickly established himself as a unique talent. Unleashing a prolific volley of rhythmically powerful and sonically ruthless original tracks and edits over the last twelve months, he is poised to take over this year. His mix is a dynamic blend of sounds from both sides of the Atlantic that explores the different facets of his sound while keeping things focused on the dance floor. There is no tracklist at the moment, but listen carefully and you will hear some forthcoming Liminal Sounds material in there, although you will have to wait to find out what.
You can stream the mix via the SoundCloud player below and head to the Mixpak website to check the full feature and grab the download.
Also worth checking out:
Divoli S'vere Mix For The Astral Plane – Queen Beat crew member Divoli S'vere takes the reins for a high-octane thirty minute session bursting with upfront ballroom club jams.
Slackk April Mix – Boxed lynchpin Slackk steps up with the latest instalment of his monthly mix series, packing in a  fresh selection of grime dubs.
Xtra Talent With Murlo – Taking over for his second BBC Radio 1Xtra show, Murlo comes correct with an hour of new grime and club tracks.