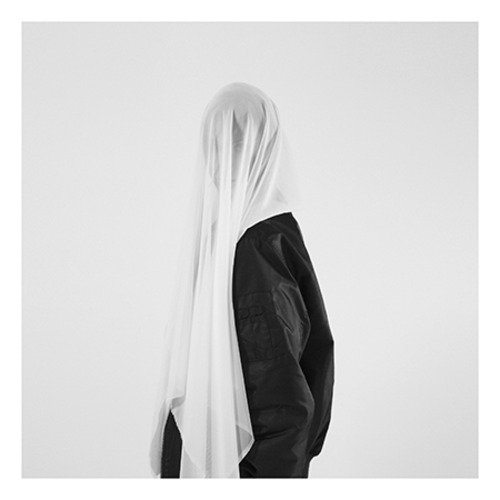 CHAINLESS – ANCIENT RUINS
DOWNLOAD: HERE
In celebration of their inaugural release, new London-based label Cohort is giving away a track from their debut EP by Chainless via XLR8R. 'Ancient Ruins' is taken from the forthcoming 'Grey Veils' EP, which is due out at the end of the month, and is a good indication of what people can expect when it drops. The hazy downtempo cut is a hypnotic procession of disembodied choral vox and sweeping synth tones that crawls its way into your subconscious.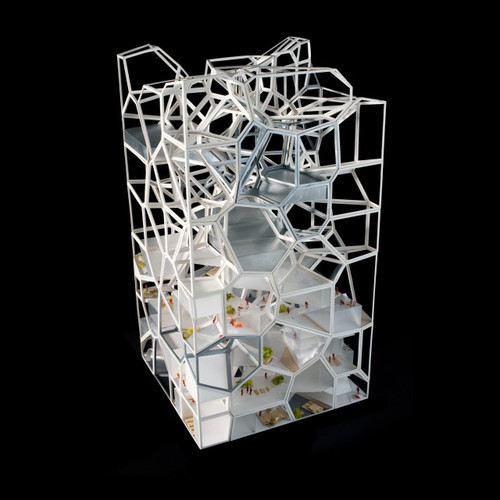 CHANGEZ – STRIPES
DOWNLOAD: HERE
'Stripes' is the latest in a prolific stream of free downloads that CHANGEZ has uploaded to his SoundCloud over the last couple of months, all of which are well worth checking out if you haven't done so already. The track is a characteristically raw and rugged club jam, stripped back to its bare essentials to swing and hit with maximum precision.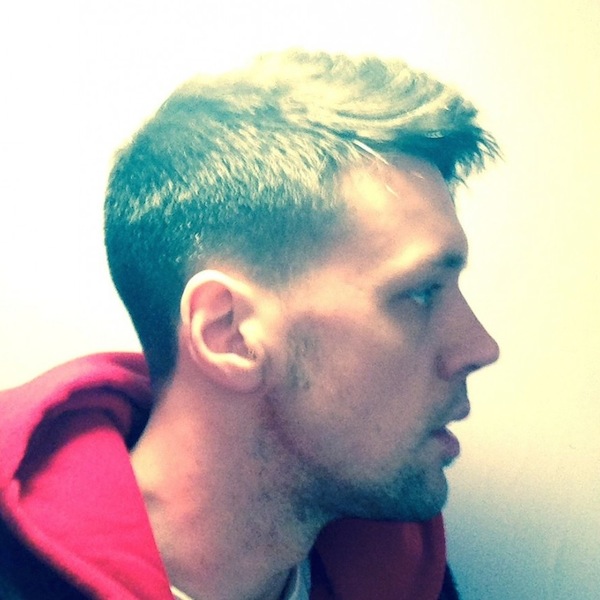 FILTER DREAD – MURKED
DOWNLOAD: HERE
For the latest instalment of their always on-point introducing series, Get Some spoke to grime experimentalist Filter Dread. As well as revealing that he is working on new music for Lost Codes, Ramp Recordings and No Corner Records he has given away a free download from his sizeable archive, the disquieting, sub heavy 'Murked'.