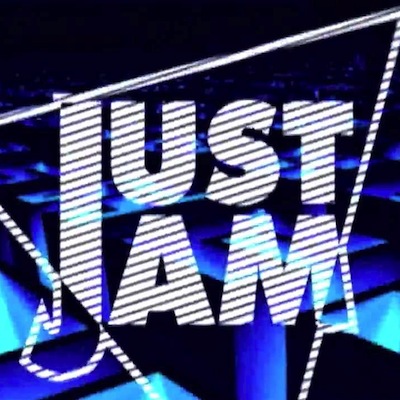 The news that Tim & Barry's highly anticipated Just Jam show at the Barbican was cancelled due to police concerns just a few days before it was due to take place on 1st March was extremely disheartening to say the least. What should have been a triumphant night for the crew whose tireless efforts were finally being recognised and given a platform by the cultural institution was taken away as they became the latest victims of the London authorities' complete lack of understanding of underground culture. This also meant the opportunity to see the incredible lineup they had planned for their unique stage show looked destined to be lost.
Fortunately Tim & Barry and the Just Jam team are amongst the most inventive and energetic out there and managed to pull together a last minute studio streaming session with the full lineup that was planned for the Barbican show. With sets from the likes of Mount Kimbie, RP Boo & Lighbulb, SOPHIE and Omar Souleyman it was an impressively diverse offering that represents the best in underground music internationally. For those that weren't be able to lock in live there is still the chance to check out all the sets from that night, which Tim & Barry have generously uploaded to their YouTube channel in full.
You can check out a highlight reel below and head here to watch all the sets.