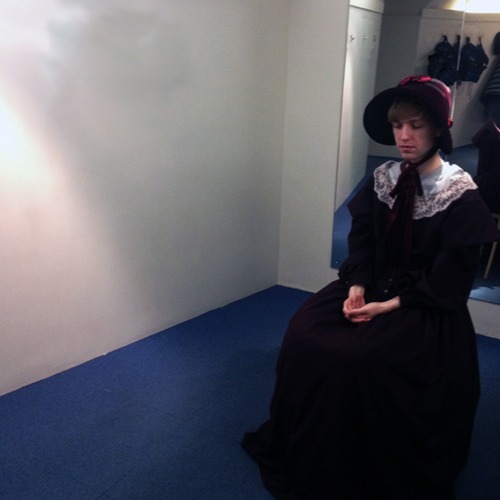 Our pick of last week's mixes comes from Night Slugs crew lynchpin Jam City who has just dropped the sequel to his 'Earthly' mix from late last year.
Picking up where the last mix left off, 'Earthly II' is a sculpted blend of propulsive club tracks and urban licks propelled by its balance of dance floor energy and unpredictable selection. Touching upon ballroom, dancehall, grime, hip hop, house and RnB, the 45-minute mix is a timely reminder of Jam City's talents as a DJ as well as a producer and a good opportunity to revisit his back catalogue while we await new original material.
Also worth checking out:
FADER Mix: Untold – Fresh from the release of his brilliant 'Black Light Spiral' LP, Hemlock & Pennyroyal boss Untold delivers a ferocious session for FADER.
Bones & Money mix for The Astral Plane – The Scottish duo showcase a varied selection of club fire for The Astral Plane.
G.S.ONE's 'The Art of Love & Sweat' mix – A sultry balance of RnB slow jams, bumping hip hop and fresh club tracks from the Manchester producer to coincide with the release of his 'Lucid Dreams' EP.