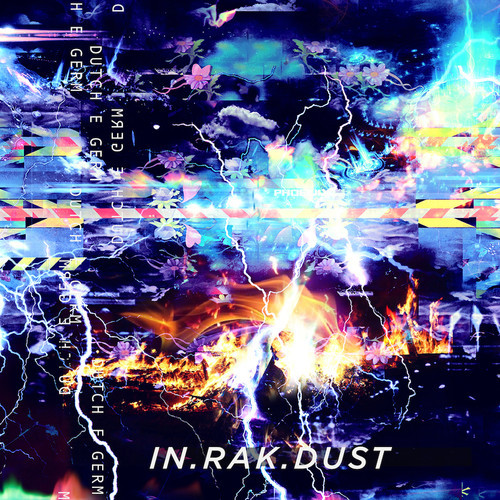 DUTCH E GERM – IN.RAK.DUST
DOWNLOAD: HERE
'IN.RAK.DUST' is the debut mixtape from ex Gang Gang Dance drummer Tim DeWit, who has been making solo electronic productions under the Dutch E Germ moniker for the last few years since a gunshot injury abruptly put an end to his career as a drummer. DeWit is no newcomer though and has already amassed an impressive list of achievements that includes soundtracking a Hood By Air runway show and the recent '12 O'Clock Boys documentary', remixing Fatima Al Qadiri and even being sampled by Kanye West on 'New Slaves'. The eleven-track mixtape is an ambitious record characterised by its intricate arrangements, immersive soundscapes and disorienting drum work, and is available as a free download via UNO NYC. You can grab it on his website in exchange for your email address.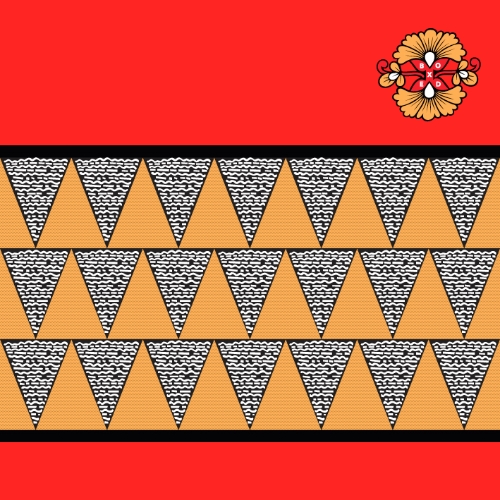 VARIOUS – BOXED VOL.1
DOWNLOAD: HERE
In celebration of their first birthday, Boxed – the collective made up of Logos, Mr Mitch, Oil Gang and Slackk – has released a hefty eighteen track album as a free download. The mixtape is quite possibly the best representation of contemporary instrumental grime that has been put out to date and a very encouraging showcase of the strength and diversity of the scene orbiting them at the moment. As well as the core crew, the mixtape features tracks from DJ Milktray, Inkke, Murlo, Strict Face and more, running the gamut of sounds from cut up RnB reworks and lush synthscapes to deconstructed drum trax and straight up club bangers.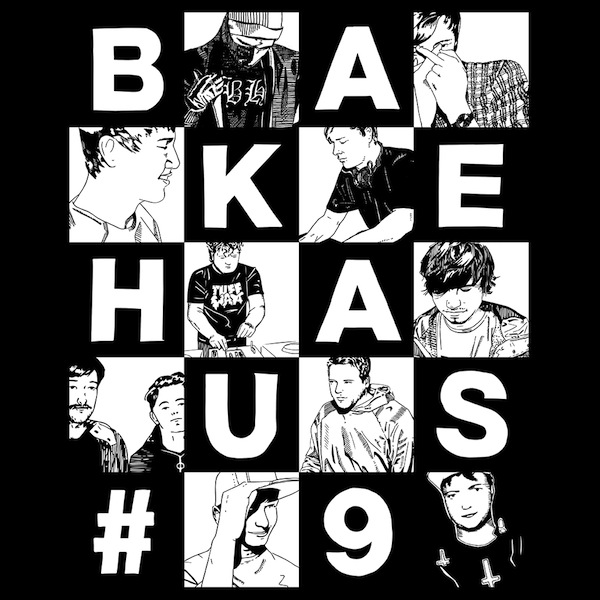 VARIOUS – BAKE HAUS 14
DOWNLOAD: HERE
First established as a homage to friend and fellow artist Ewan Robertson AKA Offshore, who sadly passed away in 2012, Aberdeen-based club night Bake Haus was set up as a platform to showcase local like-minded artists. Nearly a year since its inception, the night has built a strong crew of DJs and producers and is venturing into releasing music with a new compilation, which they have made available as a free download. The eleven-track album features music from the club night's residents as well as past and future guests and is a strong first offering, showcasing the different shades of the crew's sound as it swings from downtempo electronica to razor sharp grime.