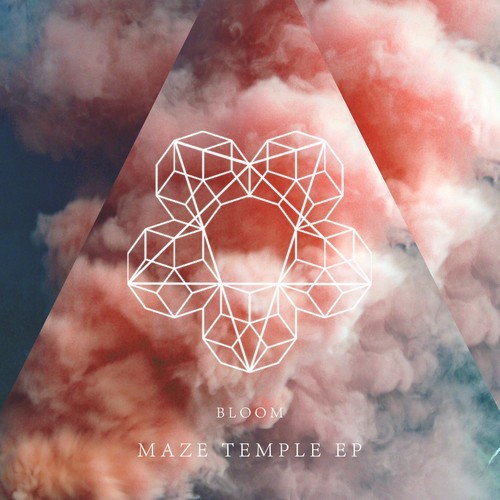 It is no secret that we are already big fans of Bloom (See our review of his debut release 'Quartz' here), and the announcement of his new EP for Visionist's Lostcodes label serves as further proof of his inimitable talents.
The 'Maze Temple EP' features three original productions backed by a remix of the title track by label boss Visionist. Those who have been keeping an eye on Bloom should already be familiar with the tracks, having been doing the rounds for a little while now, but that in no way detracts from their violence, originality and efficacy. Very much in the same mould at 'Quartz', the EP is characterised by its jarring rhythms, brash melodies and breathless arrangements – a dizzying onslaught of gutteral grime that will stop you right in your tracks. On his remix, Visionist channels the scattershot energy of the original into a more focused and propulsive construction that is deadly.
The 'Maze Temple EP' is due for release on 24th May, but until then you can stream previews of each track below. While you are at it, check out the previews of Manchester-based producer Acre's 'Forgotten' EP which will drop the following week on the 31st May.