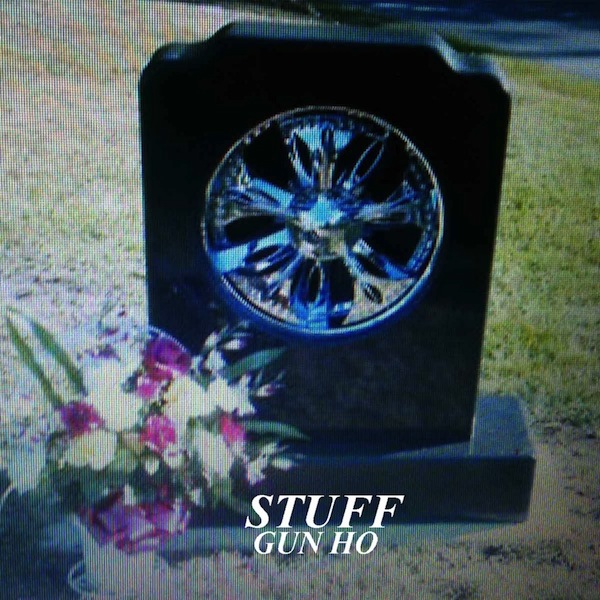 This week marks the inaugural release from Crystal Culture, the newly minted label co-run by Bobby from Get Some and Pedro 123. Setting out with a clear statement of intent Bristol-based producer Stuff takes the helm for the first EP, delivering the unabashed club hype of 'Gun Ho'.
Built around its constantly shifting vocal chops, ghetto house swagger and a relentless bass knock, the title track is pure dance floor energy. Refreshingly fresh-faced and with its sense of humour intact, this is the perfect antidote to the abundance of po-faced, overwrought and washed out dance music doing the rounds at the moment. Second original production 'Spider' continues this theme, another manic club track that sits somewhere between infectious and unnerving, while the EP also comes backed by remixes from rising talent Pedro 123 and Liminal Sounds' own Elsewhere.
In the video for the title track, home videos from the Bay Area's gangster rap and ecstasy fuelled 'Thizz' scene are cut up and graphically manipulated to create an unnerving but hyper visual that matches the original track's ADD approach. Check the video below and previews of the full EP underneath. 'Gun Ho' is available now here.