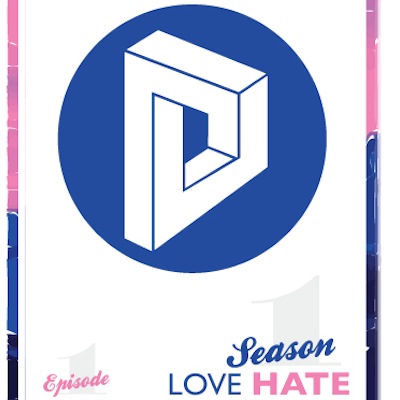 On Fri 2nd March we are teaming up with our good friends over at Get Some to host Room 2 at the new Love Hate night at The Egg, Kings Cross. We are really happy to be bringing together a selection of our favourite artists along with some friends and family to complete the lineup. You can see full details here and grab £8 tickets here.
 Our lineup is as follows…
GET SOME & LIMINAL SOUNDS:
Braiden
Ossie
Greymatter (Wolf Music)
Lawson
OUZO
Elsewhere
Dark Arx
Brett Maverick
Knuckles
Below is the lineup in the other rooms….
ROOM 1 (WE LIKE IT)
Alex H. (Kogollo Party Crew Barcelona)
Unai Trotti B2B Alex Cliche (Cartulis Day, Jaded)
Wesley Razzly (Rithmatic, Coconut Ritz)
NUmotion (Wowbass)
Jon Sojo (Wowbass)
Marcos Teixeira (Wowbass)
ROOM 3 (SHORT BACK AND SIDES)
Señor Floss
Raze
Richard Aki
Dirty Jemz
DW
Badger
Kbeatz
Clone
£3.50 Drinks deals // £10 Door // £8 Advance
200 York Way
London
N7 9AX