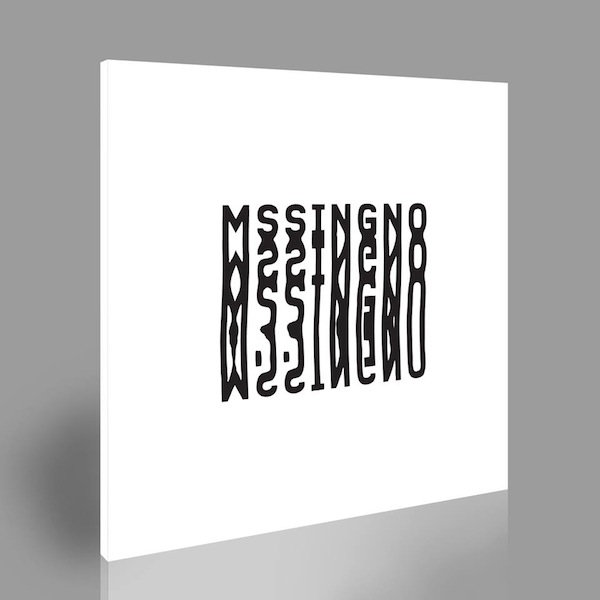 GOON CLUB ALLSTARS
MSSINGNO EP LAUNCH PARTY
@ MOUSTACHE BAR
58 Stoke Newington Road, London, N16 7XB
FRI 8th NOVEMBER, 10PM – 3AM
SAMENAME
MURLO
MOLESKIN
SAM ELSEWHERE
GOON CLUB ALLSTARS
On Mon 18th November, the London-based Goon Club Allstars label is set to drop its second release in the form of the debut self-titled EP from Mssingno. In celebration of this, they will be hosting a London release party at Moustache Bar this Friday with a selection of the label's friends and family on the bill.
Leading the lineup is Manchester-based producer Samename, himself an alumnus of the label having contributed 'Colder' to their debut white label release. With releases on Pelican Fly and support from a diverse range of DJs, his melodically intricate and high-octane take on grime is primed for club hype. He will be joined by Murlo, whose heavy bashment-meets-grime productions (UTTU, Mixpak & more) and eclectic DJ sets are generating plenty of heat at the moment. With the stellar 'Last Dance' coming out on Glacial Sound imminently, lots of people have their eyes on him and rightly so. Goon Club crewmember Moleskin will also be on the bill bringing his twisted take on club music to proceedings, armed with a selection of dubs that have been winning him favour from the likes of Bok Bok and Dusk & Blackdown, while the lineup is completed by the label's own DJ crew and Liminal Sounds resident Sam Elsewhere.
Mssingno 'Mssingno EP' (Out 18th November)
With their second vinyl release of 2013 Goon Club Allstars continue to carve out their own space in club-focused music, with Mssingno's haunting debut 12" EP pitting cold, melodic synths and deftly cut vocal samples against growling basslines and off-kilter drum patterns. As well as being responsible for huge 'Brandy Flip', a track played out across radio and clubs through 2013, last year the London-based producer scored some deserved attention producing 'Drugs Don't Work' for masked Tottenham MC Cas (formerly Castro).