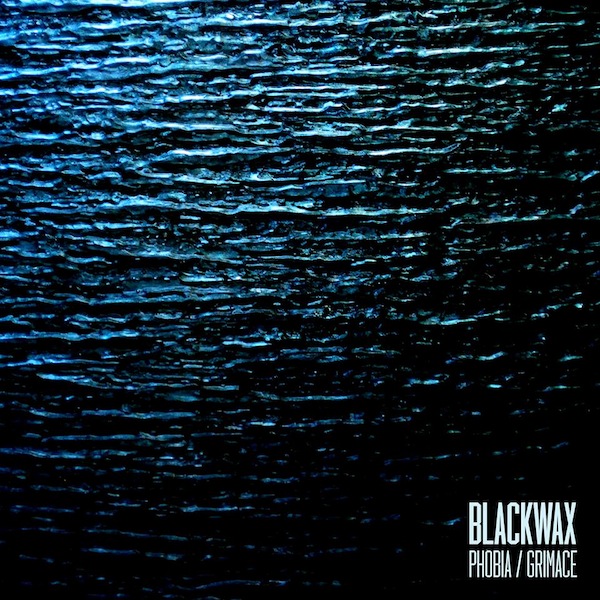 Having been quiet on the release front since they dropped their powerhouse remix of 'Pulse X' on our label back in January, LS favourites Blackwax have finished off the year by dropping a new two-track EP. They are offering 'Phobia' / 'Grimace' as a free download via their soundcloud as a thank you to everyone that has been supporting their music over the last few years, with the promise of a lot more new music in 2014.
"After a long period of silence, we thought it would be good to give something back to everyone supporting our music. These are two tracks that have been doing the rounds for a while now and have gained support from the likes of Visionist, Desto, Teeth, Sully, Compa, Etch, J Kenzo, Oil Gang, Glacial Sound, Emma, Wen, Teki Latex, Last Japan, Slackk, Murlo and many more.
Thanks to all the promoters, DJs and fans who have been following us over the past few years. We've got a lot of great music in the pipeline that we hope to share with you in the coming months."
Showcasing their carefully honed, dance floor-focused sound, both tracks blend grime and jungle influences into impactful and energetic club tracks. While 'Phobia' leads aggressively with its incisive rhythmic precision, layering filtered drum breaks over pummelling kicks and sharp snares, 'Grimace' is more overtly grime-influenced, building sweeping strings over skittering drum patterns and deep bass hits. Both are guaranteed mainstays in the record bag for the next few months.
Cop the download below and keep a close eye on their facebook page for what is coming next year.