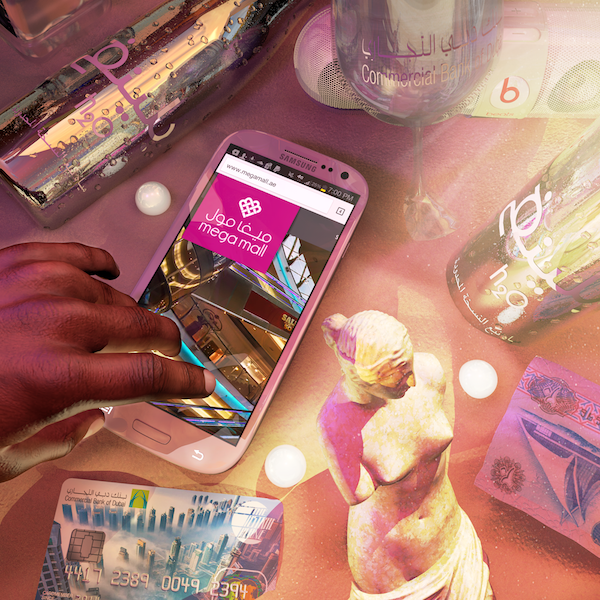 Over the last few years The Astral Plane blog has been instrumental in championing a new wave of global club music, cutting through the noise to provide a platform to the artists that need to be heard. Applying this astute curatorial approach to their eponymous label, they released their debut compilation in the final quarter of last year. The resulting 'Heterotopia' album was a bold opening statement from the new imprint; featuring a thrilling cross section of the sounds that have found a home on the site in recent times, the compilation connected the dots between an impressive selection of emerging talent.
The ongoing 'Heterotopia' project is continuing to herald brilliant results and tomorrow the label will release the second in a trio of remixes EPs (find Vol.1 here). The new release sees a number of the artists from the original compilation dissect and reconstruct each other's work and features contributions from Air Max '97, Mike G, Victoria Kim, Rushmore and Riley Lake, as well as a bringing Iglew in to the fold for the first time.
Ahead of the release tomorrow we are very happy to be able to premiere Air Max '97's bootleg of 'Public Love' by Jacques Gaspard Biberkopf exclusively on Liminal Sounds. Taking the breathless excitement of the original and imbuing it with a newfound urgency, Air Max '97 delivers a tumbling club track that is driven by the kinetic rhythms and off-kilter energy that he does so brilliantly.
Stream Jacques Gaspard Biberkopf 'Public Love (Air Max '97 Bootleg)' below and make sure you grab a copy of the compilation when it drops via The Astral Plane tomorrow.