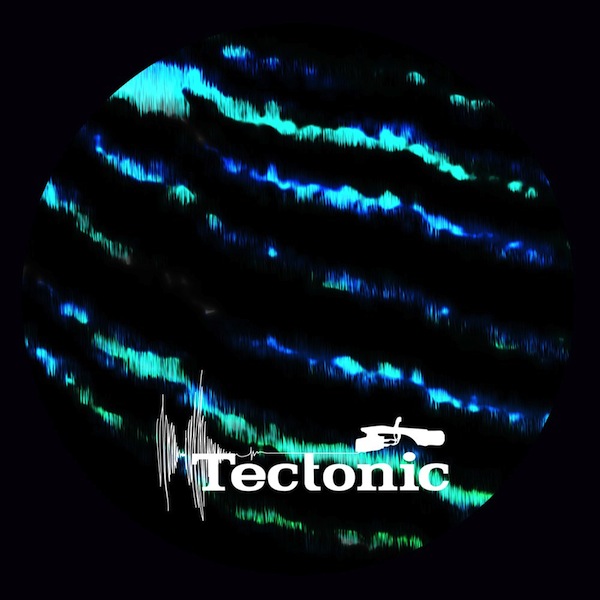 Manchester-based producer Acre follows his recent EP on the Project 13 label with a new release on Tectonic Records, 'Icons'.
The four-track EP is as powerful as anything Acre has released to date, exploring murky disfigurations of UK underground music. From the warped, jungle-referencing 'Ping' to the subterranean grime of 'Blue Moon', the EP distorts and deconstructs classic club structures, re-imagining them as spectral, otherworldly transmissions.
Stream 'Ping' below and buy the EP here.