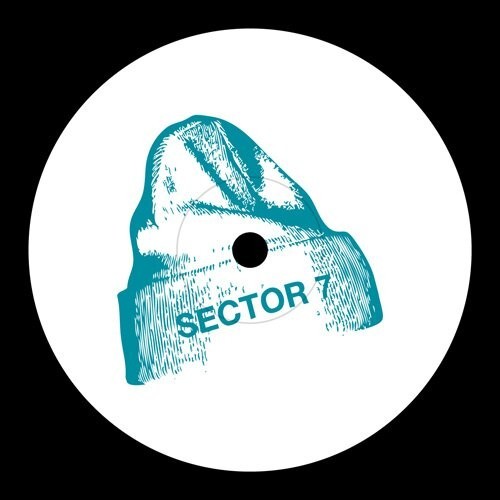 Having launched the vinyl-only Sector 7 Sounds label with their own 'Catch A Body' / 'Banshee' single last year, Bristol duo Boofy and Lemzly Dale are bringing Impey in to the fold for their second release, 'Bangclap' / '4titude'.
Lead track 'Bangclap' surfaced online a while ago, and has since become a fixture in the sets of many of instrumental grime's leading proponents. Balancing jittery midi strings and crisp half-time drums with sweeping atmospherics and choral chants, the track looks back to early grime for inspiration without succumbing to simple revivalism. 'Bangclap' is one of those tracks that has the ability to cause carnage when dropped at the right time. Carved from the same palette, '4titude' keeps things stripped back and sharp. Moving forward in fits and starts, its precision-tooled drums and loping bassline are ruthlessly effective.
Coinciding with the release of the single, Impey is also giving away additional track 'Loudpack' as a free download. You can cop that here.