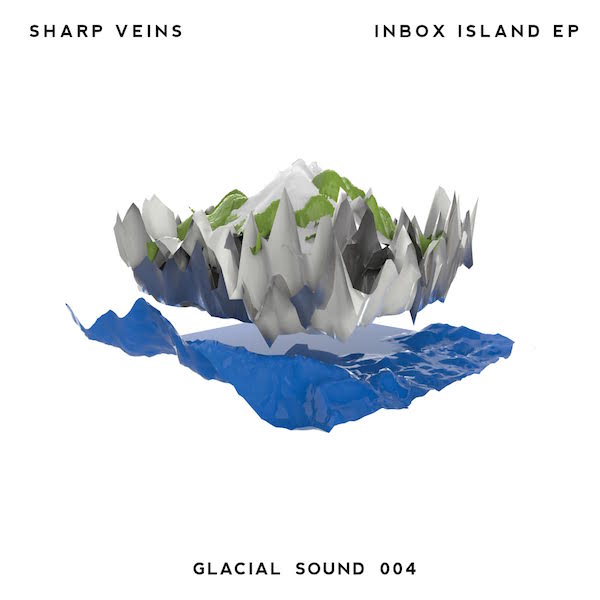 Glacial Sound's first release of 2015 is the dazzling debut EP from Sharp Veins.
Over the last twelve months, the previous LS mix series contributor (check Vol.39 here) – who previously went under the William Skeng moniker – has refined a natural melodic talent and willingness to experiment with the more abstract peripheries of electronic music into a slew of fiercely original tracks. While he has continued to garner praise, he has bided his time working on his first full release, and the resulting 'Inbox Island' EP is well worth the wait. The six-track record combines an array of esoteric ideas in to a vivid sound world that marks Sharp Veins out as one of the most promising producers to emerge this year.
'Inbox Island' is out now on 12″ and digital. Stream the EP in its entirety below.