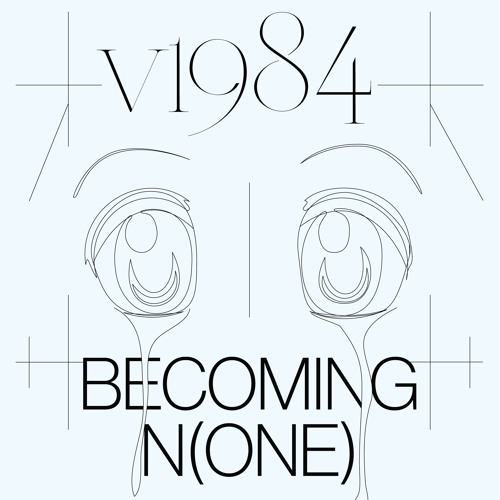 Glacial Industries – the new incarnation of Glacial Sound – launches in impressive fashion today with the release of the debut EP from V1984.
The six-track 'Becoming N(one)' EP drops today following months of anticipation, and fortunately it doesn't disappoint. Stepping away from the club-bred structures that have been appearing in tracklists over the last twelve months, 'Becoming N(one)' is a bold and remarkably assured opening statement from V1984, which reveals an expansive vision that sweeps you up in its delicate ebb and flow.
V1982 'Becoming N(one)' is available now via Glacial Industries.