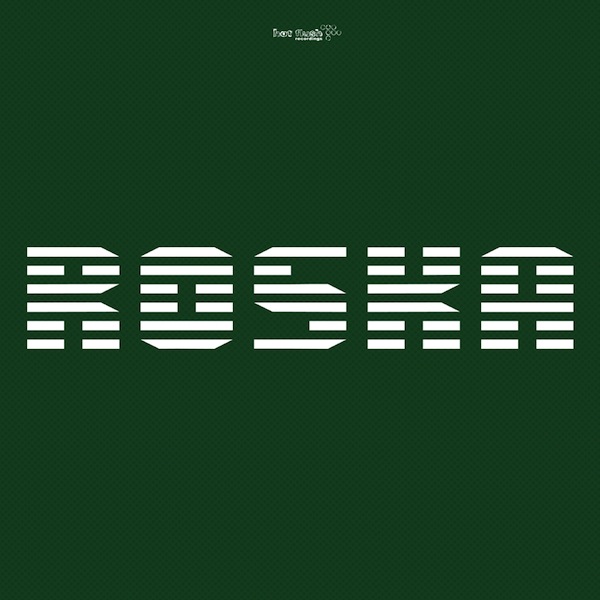 ROSKA – ERROR CODE
(HOT FLUSH – HF028)
A. Roska – Error Code
B. Roska – Abrupt
Release Date: Mon 30th May
Following his appearance on the recent 'Back & 4th' label compilation, Roska returns to Hot Flush for a solo outing with two new offerings. Retaining the tough percussion and raw syncopations that he is renowned for, these songs are ignited by a new futurism and spatial awareness.
'Error Code' pivots around the shimmering arpeggios that float through it as they are knocked back and forth by the bounding drum line. The sharp, clipped percussion acts as a solid surface around which the malleable synths bend themselves, letting the dipping subs work the speakers. Subtle, glistening pads are then worked in underneath, ascending through the track in delicate waves.
On the flip 'Abrupt' provides a deeper more minimalistic counterpart while occupying similar sonic territory. Driven by the swung percussive skeleton, droning pads and deep subs encase the slippery hook that jumps across the middle of the track. The interjection of the sharp vocal chops then act as another melodic layer, pulsing through through the percussion.
Roska – Error Code / Abrupt [HF028] by Hotflush
***It has just been announced in XLR8R that Roska will be releasing a new six track EP on Rinse on July 18th, so watch out for that. You can watch the video for lead track 'Jackpot' below: