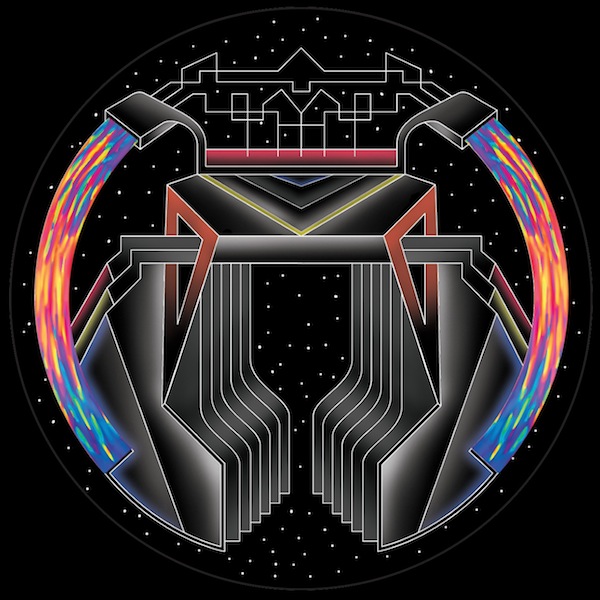 TESSELA – DARLENE, PLEASE / LET UP 
(2ND DROP RECORDS – DROP018)
A. Tessela – Darlene, Please
AA. Tessela – Let Up

Release Date: Mon 19th March
Tessela has been bubbling on the underground for a little while now, his name popping up in mixes and name checked by other producers with increasing regularity. Building support for his robust, heavily percussive productions, his release for All City last Summer was a bold statement of intent. Stepping into 2012 he has upped his game further and hot on the heels of his searing 'D Jane / Channel' single on Punch Drunk, he is returning with another deadly double A side of rugged rhythmic mastery for the ever on-point 2nd Drop label.
On 'Darlene, Please' and 'Let Up' Tessela demonstrates his ability to use each element in his tracks to maximum effect with perhaps his sparsest productions yet. Built from the ground up, he has an uncanny ability to construct hard hitting and unique grooves that work a dance floor without having to resort to cliched tactics. In this you could liken these tracks to the early output of Blawan or more recent offerings from Randomer, but where Tessela sheds such comparisons is the precision with which his drums hit. They have a light-footedness and clarity to them that doesn't force the point home but rather pinpoints the sweet spots of each sonic atom and delivers the fatal knockout.
On 'Darlene, Please' the industrial-powered metallic percussion and gruff low end force fire out a jarring and addictive groove that pumps through the speakers. Constantly spiralling upwards, it rolls forward with the urgency given to it as it pivots on the verge of tripping over itself and falling apart. Much of the melody in the track is driven by percussive tones letting the rising chord stabs jut through the mix like a knife.  On the flip, 'Let Up's precision cut rhythmic bounce blows through the speakers with a huge amount of power centred around the gravitational pull of the kick. As the bass hits and taut vocal chops work symbiotically with the kick drum to work that punch, the shifting percussive layers are sucked into its vacuum creating a dizzying groove around it that leaves you short of breath.
These two tracks are another big step in the right direction for Tessela who continues to hone his individualistic style with each new production. Having just announced a collaborative single with Hackman for the Audio Culture imprint, 2012 is looking like it is going to be a great year for him.